How to choose the best Crest 3D Whitestrips for you?
Discover the unique characteristics of each product, including its usage time, whitening level and effect. Choose the right product based on your budget, needs, and schedule, and achieve a brighter, more radiant smile with Crest Whitestrips.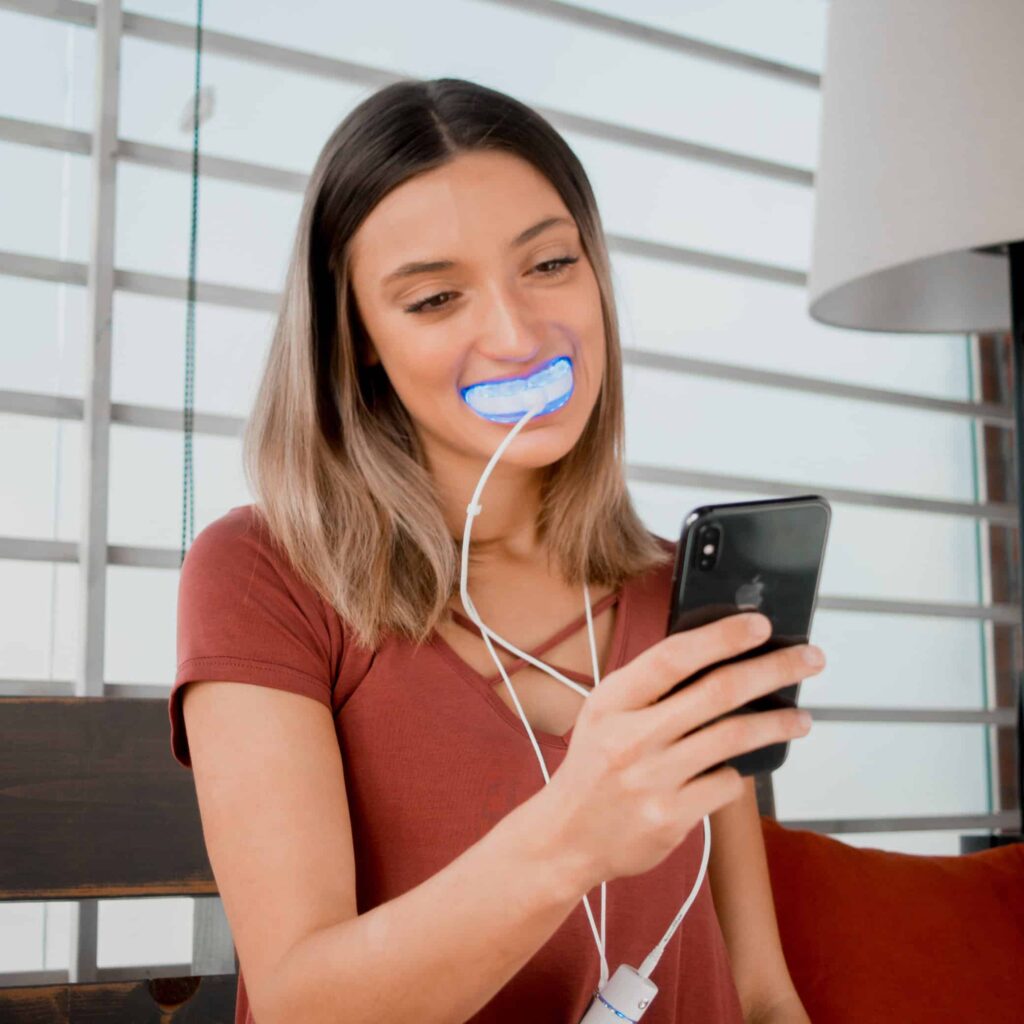 How Blue light improve the whitening results
LED Blue Light System uses the same type of light technology dentists use. The LED light safely penetrates the enamel surface to weaken tough, yellow stains so that the teeth whitening ingredients in Crest 3D Whitestrips can work more effectively. The result is dramatically whiter teeth compared to using just Whitestrips.
Whitens 50% better than strips alone in just three days

Safe on enamel using the same whitening ingredient as dentists

Lightweight, water resistant, disposable, handheld light weakens stains