How to choose the best Crest 3D Whitestrips for you
Crest White Smile was created to bring the #1 dentist-recommended whitening brand directly to your doorstep: Crest 3D Whitestrips. With 20 years of teeth-whitening experience brightening and whitening smiles across the globe, we're confident we can help you achieve a whiter smile that helps you shine.
Compare Crest 3D Whitestrips
The Crest Blue Light Difference
LED Blue Light System uses the same type of light technology dentists use. The LED light safely penetrates the enamel surface to weaken tough, yellow stains so that the teeth whitening ingredients in Crest 3D Whitestrips can work more effectively. The result? Dramatically whiter teeth compared to using just Whitestrips.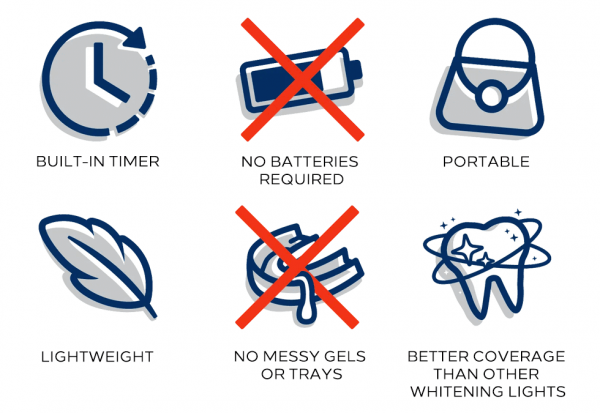 How to use Crest Blue Light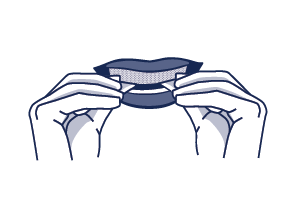 Apply Crest 3D Whitestrips and wear for the allotted treatment time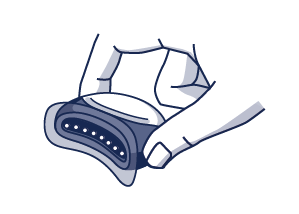 For the last 10 minutes of the whitening treatment, activate the Crest Blue Light by pressing both buttons on each side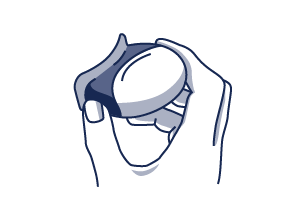 Apply the LED device to the top whitening strip; it will automatically turn off after the wavelengths have had enough time to weaken the stains (about five minutes)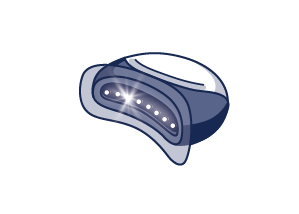 Turn the device back on and apply to the bottom strip until it shuts off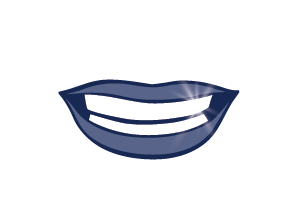 Remove the light and whitening strips, and reveal your whiter smile
Celebrate your smile with crest!